Virtual World Studio
Masters of Creative Collaborative Independent Media
Allan Lundell and Sun Marian McNamee Lundell
A Taste of our Cybertribal History in Wired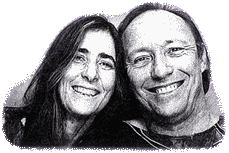 Back in the Day... Sun stars in - FarOutWestComix by EvenEve


Notable VWS Clients & Projects

a/v recording, digital videography & editing, event archives
online event studio, (webcasts, streaming media, live avatar events)
graphics, animation, performance video/VJ projections,
indy media, cultural evolution, documentation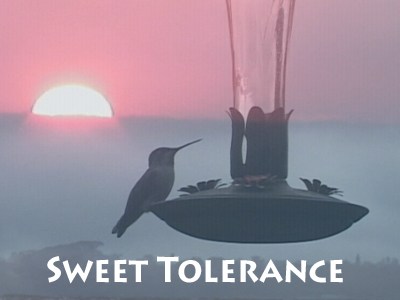 Here are a few links to pictures from OUR WEDDING! We had the most extraordinary crew of dedicated media allstars... Thank you All So Much... Please send links to me and I will post them here.
Flash Slide Show from Maggie Hallahan
www.pleasureisland.com/weddingpix/allenandsun/index.html
Images from Bruce Damer
http://www.damer.com/pictures/events/2007-01-01-SunAlWedding
Family Pix from Eileen and Bill Kern
http://thekerns.pixelgate.net/wedding/Page1.html
More VWS History
A little blast from the past: Robot Tour of CES 2006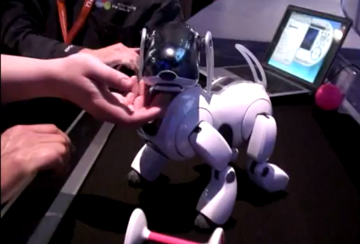 Who can forget the dazzling dancing robots from CES! Strangely inspiring, and for my vote one of the highlights of the show... State of the art what is commercially available in robot tech, and at the end of the tour:
Robots having fun!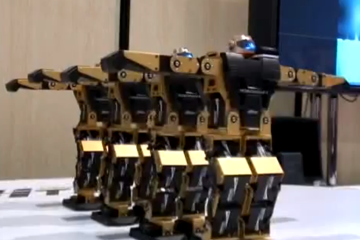 ---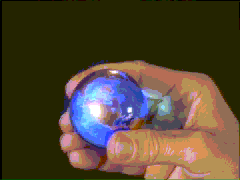 © 2002 Virtual World Studio, Boulder Creek, California. All rights reserved.